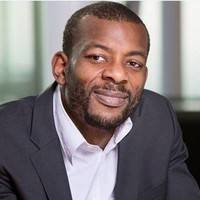 Finance Director Microsoft ,UK
Paul Benjamin was appointed the UK Finance Director in June 2017. In this role, Paul is responsible for all finance and accounting operations in Microsoft's UK subsidiary and is a member of the subsidiary leadership team.
Paul joined Microsoft in 2010 and has performed various roles as the Marketing & Operations Controller in the UK, CFO Netherlands in 2012, and Regional Finance Director for Western Europe in 2015.
Prior to joining Microsoft, Paul held multiple senior positions in FMCG, primarily in food and soft drinks manufacturing.
Paul has a business degree from UWE - Bristol and is a member of the Chartered Institute of Management Accountants.
Paul is married with two children.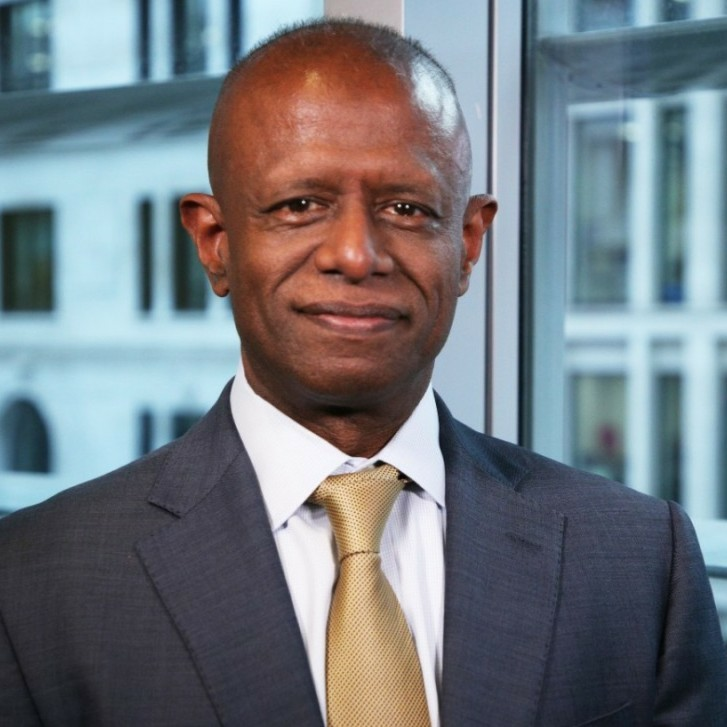 MANAGING DIRECTOR, CGMA LEARNING, EDUCATION & DEVELOPMENT, ASSOCIATION OF INTERNATIONAL CERTIFIED PROFESSIONAL ACCOUNTANTS
Ash Noah, CPA, CGMA, FCMA, is Managing Director of CGMA Learning, Education & Development at the Association of International Certified Professional Accountants.
In this role, he engages with CFOs and Finance Leaders worldwide to understand how finance teams are evolving and guides Association's initiatives to ensure that the Chartered Global Management Accountant (CGMA) learning content, syllabus and examinations are future-ready.
He works to make sure the CGMA designation continues to be recognized as the qualification of choice by employers and supports CGMA holders to help them create more value for their organizations in the digital age.
Ash joined the Association in 2012, and prior to that served as CFO of the International BU of TNT Express, the global transport and logistics provider and led finance teams in 45 countries through significant transformation.
Ash is a licensed U.S. CPA, a CGMA designation holder and a Fellow of CIMA. He is also an avid aviator. Ash is based in Durham, North Carolina.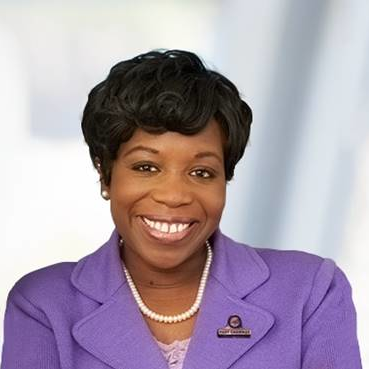 Executive Director, Finance Thought Leadership, Cloud Business Group, ORACLE
Kimberly N. Ellison-Taylor has a diverse background in finance and technology; she is currently a global strategy leader at Oracle. She has held positions at NASA's Goddard Space Flight Center, Motorola, KPMG, and in Prince George's County (Maryland) government. From 2016 to 2018, Ellison-Taylor served as the 104th chairman of the American Institute of CPAs, where she received numerous awards and recognition. Notably, she was the youngest person, fifth woman, and first person of color to serve as chairman in the AICPA's 130-year history.
Ellison-Taylor was the second chairman for the Association of International Certified Professional Accountants, an organization founded in 2017 that has 667,000 members in 184 countries. She has been recognized by Accounting Today as one of the "Top People in Public Accounting—2018" and by CPA Practice Advisor as one of the "2018 Most Powerful Women in Accounting."
Ellison-Taylor's 14-year tenure at Oracle has given her an extensive perspective on artificial intelligence, big data, cloud, and emerging technologies. She has used this knowledge and experience to lead strategy and innovation in the accounting/finance profession. She is a frequent keynote speaker on topics such as digital disruption, transformation, technology, inclusive leadership, and the next generation of finance talent.
Ellison-Taylor is a volunteer leader in the Sigma Gamma Rho Sorority community service organization, where she has served for 28 years in numerous volunteer roles with youth, the elderly, the military, and families. Having served on the local, regional, and national levels of the organization, Ellison-Taylor most recently served as president of a local chapter where she led initiatives for St. Jude, March for Babies, the National Alliance for Mental Illness, and Operation Welcome Home Maryland.
Ellison-Taylor has a BA in information systems management from the University of Maryland Baltimore County, an MBA from Loyola University Maryland, and an MS in information technology management from Carnegie Mellon University.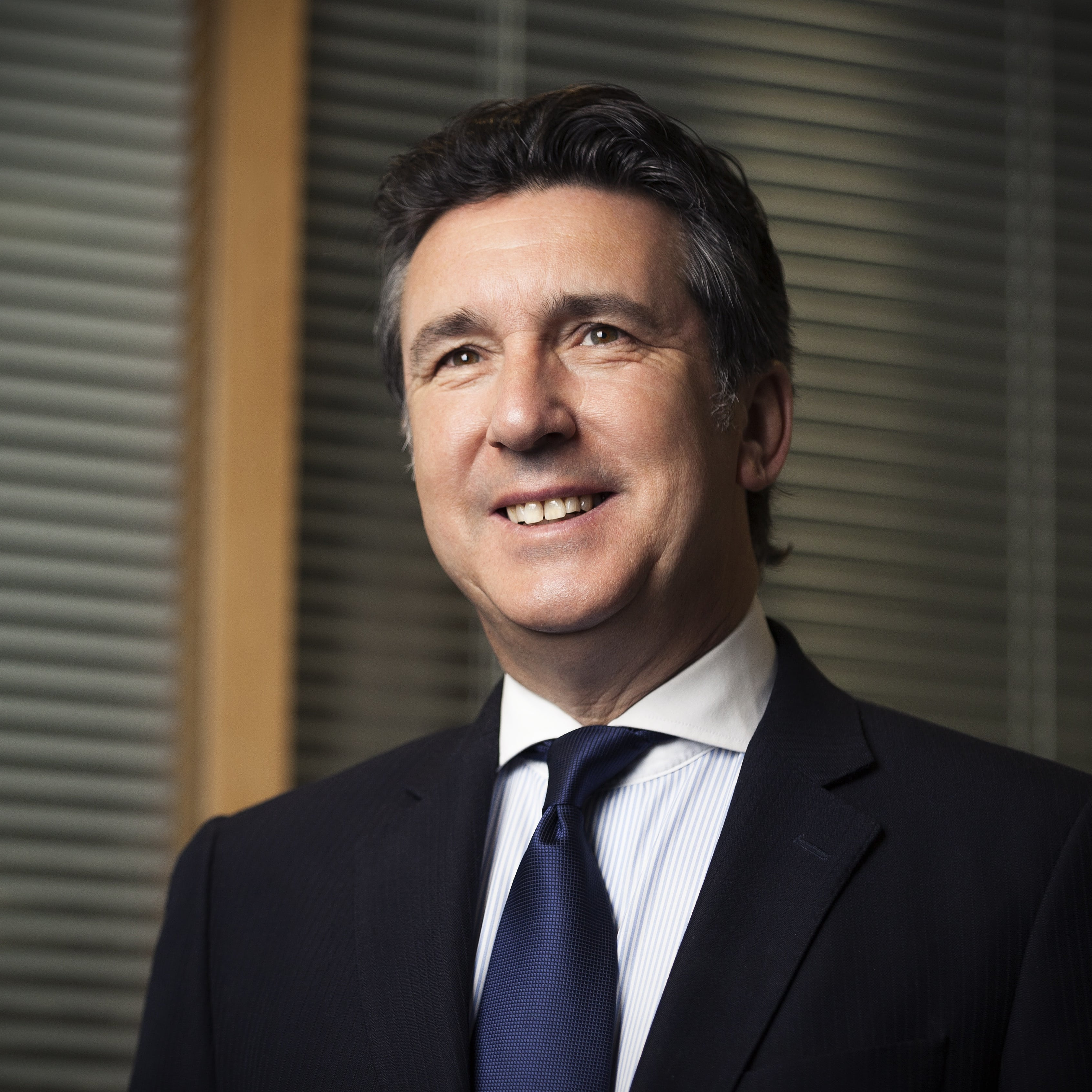 Global CEO, Moore Stephens International
Anton Colella joined Moore Stephens International as its first Global Chief Executive in April 2018. Anton is the leader of the MSIL business and is tasked with driving the newly developed growth strategy for the network.
Anton was previously Chief Executive of the Institute of Charted Accountants of Scotland (ICAS) for over ten years, leading a transformation which saw the body grow significantly through network expansion, broadening its service offering and target markets. For seven of those years he was Chairman of the Global Accounting Alliance (GAA) of the world's leading institutes, representing over one million accountants.
Before this Anton was the Chief Executive of the Scottish Qualifications Authority, and has been a council member of the Confederation of British Industry (CBI) and Chairman of the Scottish Council of Independent Schools (SCIS). He is a Trustee of the International Valuation Standards Council, Chairman of the Salvesen Mindroom Centre, and a Visiting Professor of the Universities of Glasgow and Strathclyde.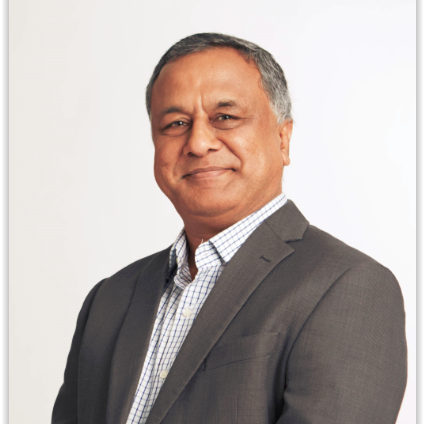 Group Chief Financial Officer (retd), Axiata Group, Malaysia ,Business Consultant and Board Member
Chari currently serves as a Consultant to a large listed Airport company in Malaysia responsible for their international business and a high-tech semiconductor pure play fabrication company as their CFO Designate. He is also an advisory member of the Malaysia Institute of Accountants Subcommittee and serves as an advisor to a UK based listed software company. Mr. Chari presents papers at many external forums and assists the next generation by mentoring and coaching. Chari is also a Board and Board Audit committee member of a listed Axiata telecommunication subsidiary in Srilanka and an unlisted telecommunication market leader in Nepal.